Mrs. Deborah DoCarmo (Ms. Debbie) started taking piano lessons when she was 6 years old, by 13 she was playing for choirs and youth group band. At age 19 she graduated from Santa Cecília Conservatory Music School in her hometown in Brazil and at 22 she completed her Major in Music with specialization in Piano Pedagogy from FAMUSC (Brazil).
Since then she has been teaching in Brazil on her own Studio "Atelier of Music and Arts Tom Jobim" as in other schools. After moving to EUA she became pianist of Downtown Baptist Church of Orlando and Music Ministry Assistant of First Brazilian Baptist Church of Orlando.
Ms. Debbie has been conducting Allegro Music since 2001 attending Windermere, MetroWest, and Dr.Phillips areas. She also plays for several events such as Weddings with her group of musicians Allegro Events.
Ms. Debbie graduated from Kindermusik International and she is a member of Orlando Music Club.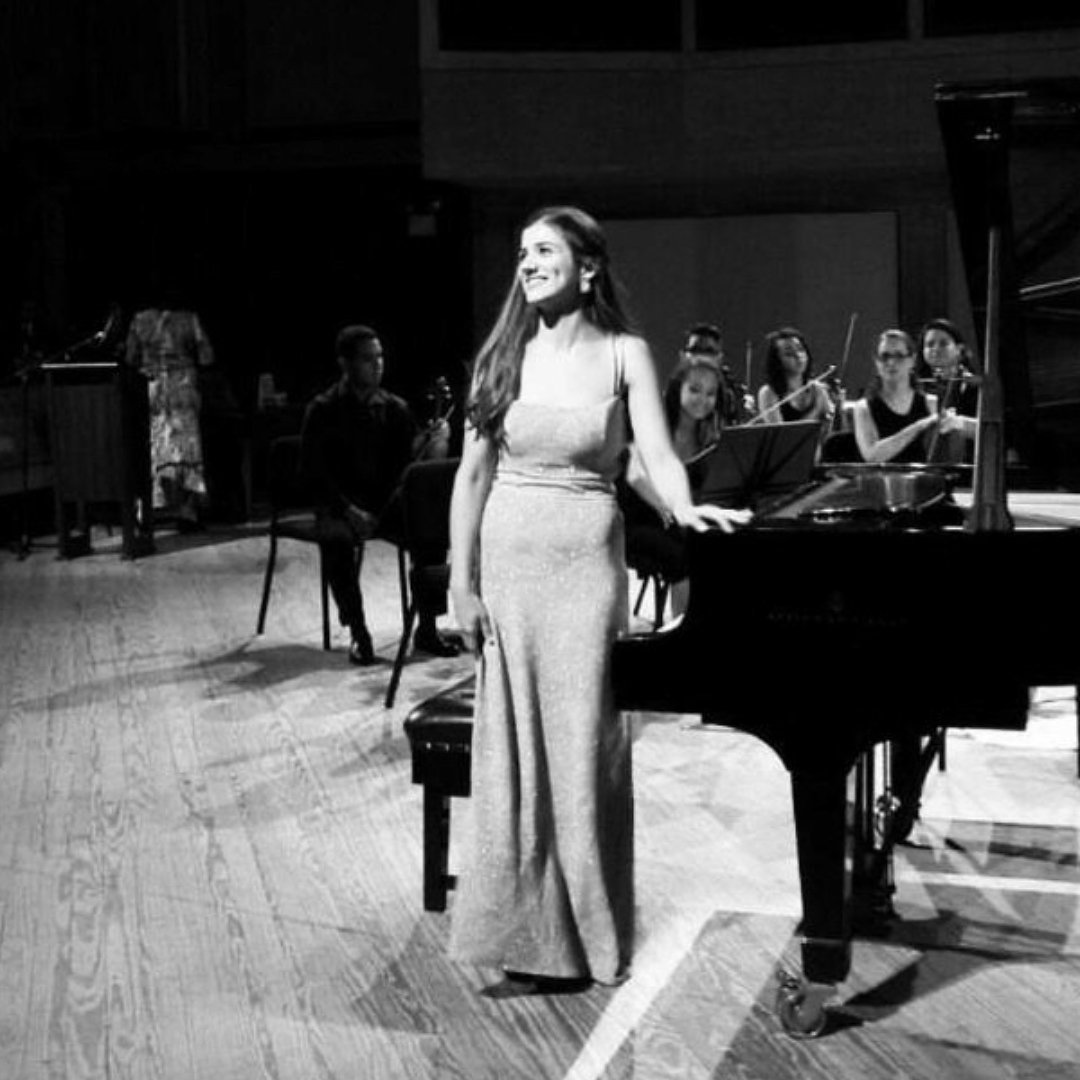 Piano and Voice Instructor
Ms. Olarte has her B.A. in Music Education by the National Experimental University Francisco de Miranda in Coro-Falcon, Venezuela and her Piano, Harmony, Choir Practice and Music History by the National Musical School Juan Manuel Olivares in Caracas, Venezuela and from the School of Music Elias David Curiel and Cultural Choir Athenaeum.
These are some of her special appearances: Piano Concerts at Carreno Theather, XVll Pianists Concert Festival with Bolivar University Chamber Orchestra and Cultural Choir Athenaeum.
Lessons from $240 a month